Webinar
{On-Demand Webinar} Improving College & Career Readiness for All Students
Oceanside High School (OHS), 40 miles north of San Diego, is building college and career preparation into the learning experience so that every student, regardless of race, gender, income, or disability, graduates with the academic knowledge and social-emotional skills to be successful in whichever educational or career choices they pursue after high school.
Watch this hour-long webinar to learn about the four-year plan that OHS kicked off during the 2018-19 school year to support college and career pathways. OHS and Pivot Learning will share:
How the entire school community, including parents and students, were involved to design and implement four equity-focused, career-aligned learning pathways that support stakeholders' visions for students.
How they're building the capacity of pathway teachers to use project-based learning as a key instructional practice.
The gains the school has seen in college and career preparedness in just one year and their plans for the next three years.
Presenters: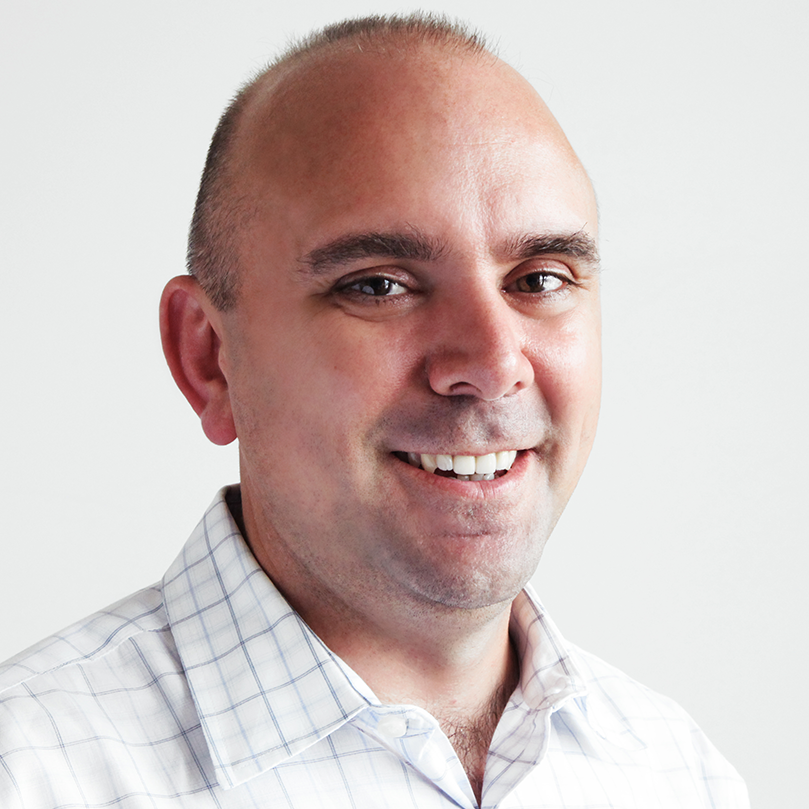 Robert Curtis, Ed D
Vice President, Education Programs
Pivot Learning

Teresa Hill-Collis
Principal
Oceanside High School

Juan Hernandez
Biology/Green Tech Teacher
Oceanside High School